Felkerültek Madonna hivatalos YouTube-csatornájára a Rebel Heartról eddig hivatalosan megjelent dalok, szám szerint kilenc.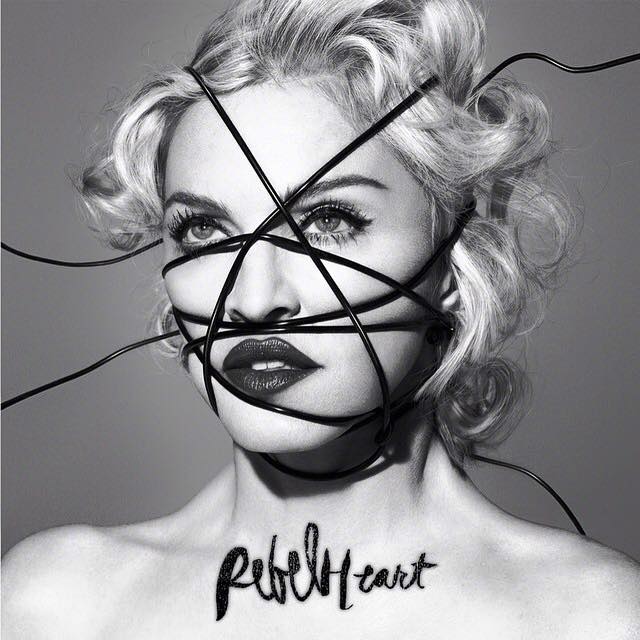 01. Living For Love

02. Devil Pray

03. Ghosttown

04. Unapologetic Bitch
05. Illuminati

06. Bitch I'm Madonna (feat. Nicki Minaj)

07. Hold Tight

08. Joan Of Arc

09. Iconic (feat. Chance The Rapper & Mike Tyson)

Ha tetszett, kövess minket a Facebookon is, ahol további érdekességeket osztunk meg!